Windows 10
Ableton11 live
Hardware : Minifreak
VST : Minifreak
Connection to computer : USB
MIDI SETTING


MIDI FROM : USB + MIDI
MIDI TO : USB + MIDI
Local Control : ON
MIDI Seq/Synth : MIDI>SYNTH ( the option on the right )
Knob Send CC : ( Off ) no clue what it does
Program Change : Off lol ^ same
Issue :
When I link my synth to the VST, I found out that it no longer record/send the MIDI pattern of an ARP or SEQ. I will show the note on the key board that I am pressing but it should alternate and show me the full pattern of the ARP/SEQ.
Expected Result :
Linked or not I should be able to record the MIDI pattern.
Since I have no clue what I am doing, I probably disable/enable something that I shouldn't.
Example : I am pressing C1 with Arp set to 3 octave.
[Not linked]
DAW > I see key 'C1' 'C2' 'C3' alternating, I can record that pattern.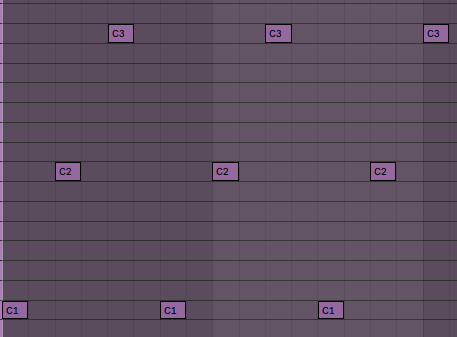 [linked]
DAW > I only see the 'C1' key and I am pressing. I hear the ARP playing but it only records the MIDI 'C1' [ Can't share the other picture but it's basically just one long C1 note that will sound as an ARP if I record it straight into AUDIO instead of MIDI]
I just found out the "cause" because I troubleshooted that a bit too much and though I was getting crazy that I once was able to record the pattern.
I think it shouldn't matter Linked or not.
Raising a Flag here.
Let me know if I noob'd out,
Thanks in advance !