Hello, here are some modest compositions with the presets purchased for analog Lab V that I use today.
Thank you for your indulgence.
Musical friendships.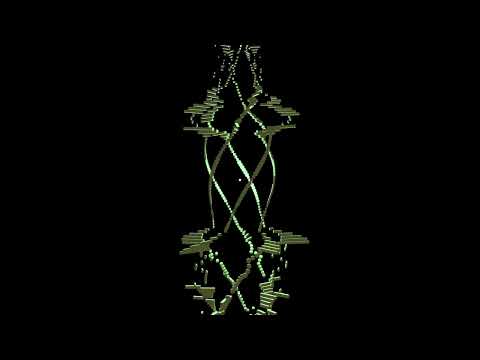 Support video : ZGame Editor Visualizer
FL STUDIO 21.1 RC5
Analog Lab V Presets Bank :
Wavetable Choirs - At the Right Times.
Vangelis Tribune - Alpha Materiel 2.
Dimension Pro Preset : Rinsing Bells.