Hi! I'm Valentín from Chile living on México. Love Arturia and all types of music (especially electronic music).
This is my very first Synthwave/Retrowave song from my project "Darkornix" (Dark + Unicorn).
I use only the OP-Xa synth for the synths. For the drums I use Polyplex from Reaktor NI and all effects I use are from Arturia. Tape Mello-Fi on the Master for the Lo-fi touch jeje.
I do the Mix and Master too.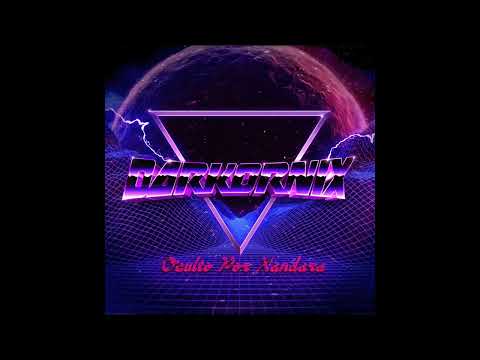 Happy Thursday to all!