Here you can share and discuss everything about the Brass 2.0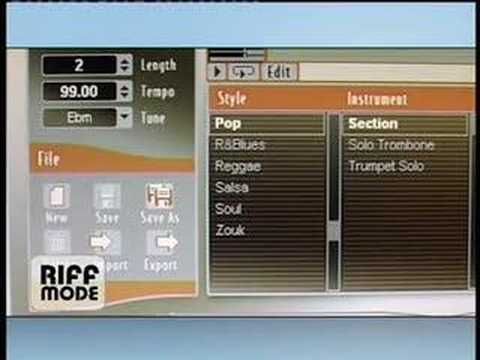 BRASS: go beyond sampling
There is nothing original in noticing that the center of musical creation has switched to
the computer platform during the last decades.
The evolution of composition modes associated with software sequencers and hard disk recordings, along with virtual instruments and effects, have undeniably had an impact on the nature of musical creation.
The musical genres particularly suited for computer creation, those using loops or electronic sounds and processing, have seen a large and significant growth.
_Product description
The Arturia BRASS 2.0 emulates a trumpet, a trombone and a saxophone. All the characteristics of the real instruments have been analyzed and modeled through extensive research at world-renowned IRCAM Institute. Arturia has partnered with this highly skilled team of researchers to bring this groundbreaking technology to the musician, in the form of a software instrument. BRASS is an extremely expressive, flexible and controllable instrument, and thus a fantastic alternative to loops or music libraries.
The Arturia Brass 2.0 Features:
Acclaimed trumpet and trombone models
Four-part multi-timbrality in Live mode ( V 2.0 )
Harmonization module to control the polyphonic multi-timbral instrument kits (60 kits) ( V 2.0 )
Customize instrument characteristics
New "brassing" effect used in trumpets and trombones (tightens up attacks) ( V 2.0 )
New organisation of MIDI controls allowing easier editing and better control (includes support for the Akai EWI) ( V 2.0 )
New set of presets, riffs and kits: 75 presets,160 riffs & 60 kits ( V 2.0 )
Place the instruments in a virtual stereo space with optional ambience reverberation.
Virtual instrument playable through a MIDI keyboard
Three physically modeled brass instruments: trumpet, trombone and saxophone
LIVE Mode with total control over expressiveness through extensive MIDI
RIFF Mode with more than 500 modifiable pre-recorded MIDI phrases in many different styles
Configuration of the instruments : four attack and four vibrato types, material, humanization
Import and export riff presets from and to MIDI files